Professional Install • Wide Selection • Lifetime Warranty
We are Utah's best residential and home window tinting and film installation. We have been servicing and installing in Utah as long as anyone one else in the industry and doing so with the highest quality 3M window film. We offer the most solutions for your needs and are a local window tinting company to Utah so you receive personalized service.
Solar Window Film
Reduce Energy up 30%
Reject up to 78% of the suns heat
Stop Sun Fading Block 99% UV
Reduce Glare and Redirect Light
Increase Natural Light
Insulates Windows for the Winter
Improve the View and Visibility
Update the Look of Your Home
Decorative Film
Affordable Solution
Privacy without Blocking Light
Add a Decorative Touch
Upscale Look, Fraction of the Cost
Etched Glass Appearance
Easy to Update or Change
Create Custom Looks and Feel
Safety & Security Film
Impede Intruders
Protect from Golf Balls
Protect from Storms
Stops Glass from Shattering
Keeps Glass in Place when Broken
Guard against Natural Disasters
Clear or Tinted
Residential 

Window Tint Repair

 & Removal
Residential window film offers a variety of significant benefits for northern Utah homeowners. However, when something goes wrong, the outcome can detract from your home's visual appeal and even its value. 
Even though high-quality window tinting is affordable for almost any homeowner, not every installation goes according to plan. If you have developed problems with your home's window film, the experts at Pro Tint can help. 
In addition to installing new 3M™ window film, we also offer full service residential window tint removal, repair and replacement. 
Why Window Tint for Your Home is Essential
Your home can now be illuminated by the beneficial good old desert Utah sunshine without the harmful affects of the sun damaging your interior decor. By virtue of window films unique ceramic coating, the films reject heat, eliminating UV rays and the harmful glare of the sun while maintaining visibility.
Most people realize home window films protect carpets and interior valuables from pre-mature fading. Films also help reduce energy bills and increase occupants comfort during the day hours. Our designer films can do this because they reject almost 100 percent of damaging ultraviolet and a significant amount of solar heat energy.
Residential tinted window films also reduce the threat of sun-related damage to expensive blinds and draperies. By reducing the transmission of solar energy, the life of blind cords and drapery fabrics is extended. Best of all, with our window films, the entire look and performance capability of the window treatment is improved.
We also carry and install non-reflective solutions that provide you with all of these benefits without the traditional reflective or shiny look. Choose from our top of the line ceramic window films with no mirror look from the outside or inside.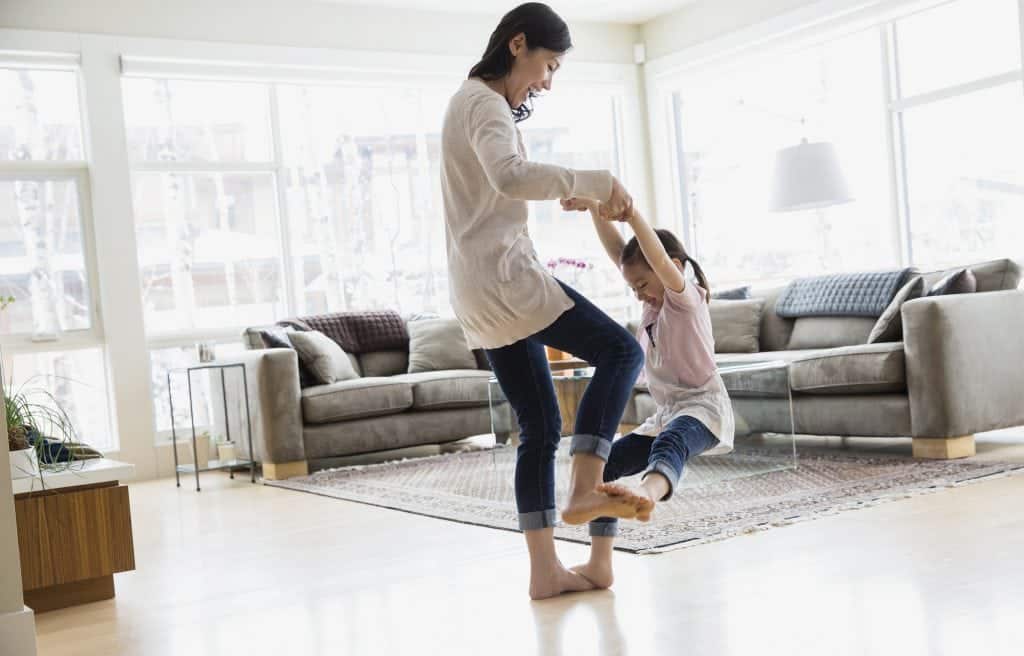 Signs You Need 

Home Window Tinting

 Repair
Although window film installation can fail for a number of reasons, one of the most common causes is the use of poor quality materials. Sometimes, however, even the best quality tinting materials can fail if the installation was not completed correctly. 
You might have noticed that the product has faded slightly over time. However, good tint should continue to provide maximum interior protection for many years. If you notice any cracking, blistering or bubbling, you likely have a problem with your tint film. Likewise, good window tint should never peel. 
Other problems you might experience are delamination and demetallization. These issues can occur when the individual layers of tint film come apart. 
Residential Window Tint Removal
Removing home window tint can present a significant problem, because not only do you have to remove the film but also the adhesive. This process can be difficult and time-consuming, requiring specific tools and equipment as well as experience. Done improperly, you may even run the risk of damaging your home's windows.  
When you call on the Pro Tint experts, however, residential window film removal can be quick and affordable. 
We have the knowledge and experience to remove any type of window film, even if yours has been baked on over years or even decades. Our technicians are trained in the removal of all brands and types of products, so you can rest assured we have the expertise to get the job done for you. 
Residential Window Tint Replacement
Even if you don't have failing or damaged tint, sometimes it just makes sense to get your home window tint replaced. Today's technology has provided highly superior tint film products that perform better and last longer than ever before.
As a full service window tinting company in Lehi, Utah, Pro Tint can handle every facet of removing residential window tinting and installing its replacement. This includes solar window tinting, decorative film and safety and security film.
Contact us now to request more information or to get an estimate on home window tint repair and removal.
Common Frequently Asked Questions