A Trusted Utah Window Tinting & Paint Protection Company
At Pro Tint, you will find Salt Lake City's best automotive window tinting, paint protection, car wraps and headlight restoration.
For more than four decades, we have been Utah's industry leader, preserving our customers' vehicle aesthetics with ceramic coatings, pain protection film, clear bras and sealants. As Salt Lake City's largest tint shop, we offer cutting edge products including ceramic window tint.
If you're in the market for a vinyl wrap for cars, trucks or vans, we offer the highest quality, longest lasting custom vehicle wraps at prices you won't believe. Because we handle everything in-house, we have the ability to ensure the quality of our products while keeping our prices as low as possible.
Services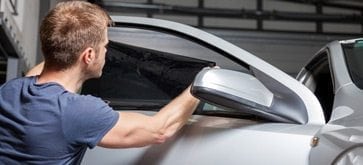 Car Tint
Reduce the level of heat gain inside a car as well as the glare from the sun by installing car tint today!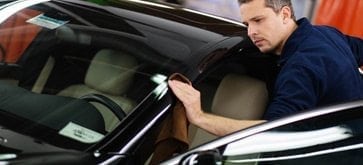 Paint Protection
We use Paint clear paint protection bra to fortify your exterior and preserve the quality of your car's paint.
Salt Lake City Car Tint & Paint Protection
Car window tinting is as much of an art as it is a science. Science and technology have provided us with space-age glass coatings that drastically reduce heat transfer and minimize costly UV damage to your car's interior. Our car window tinting will keep you cool, reduce glare and increase safety for you and your passengers.
Protect your investment in your vehicle – and keeping it looking like new for years to come – with any of our advanced paint protection films or coatings. Paint sealant and paint protection film preserve your car's value as well as its appearance.
Trust the Experts at Pro Tint
With two convenient Salt Lake City area locations to serve you, our team makes it easy and affordable to take great care of your ride. We also offer anti-fog treatment as well as non-automotive window tinting services.
We have a wide range of options to fit your needs and pricing to fit your budget. Don't trust just anyone for car tint, wraps and paint protection. Call on Pro Tint for all your Salt Lake City area window tinting and paint protection film needs