ABOUT PRO TINT
Pro Tint Utah has been setting the standard since 1981. We are the largest tint shop around with two locations to serve you. One at each end of the valley. We have a location close to you. Our shops are very customer friendly. Both shops are open so you can see your car as we tint it. Many people find this interesting for a while, then they get bored and watch TV or read one of our magazines. And just so you know the tint goes on the inside, we just make the patterns on the outside.
Services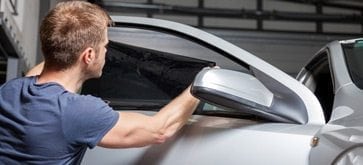 Car Tint
Reduce the level of heat gain inside a car as well as the glare from the sun by installing car tint today!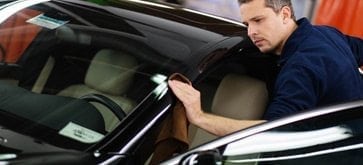 Paint Protection
We use Paint clear paint protection bra to fortify your exterior and preserve the quality of your car's paint.
Car Wraps
Want something completely unique? We can design a custom wrap! Vinyl vehicle wraps are removable.